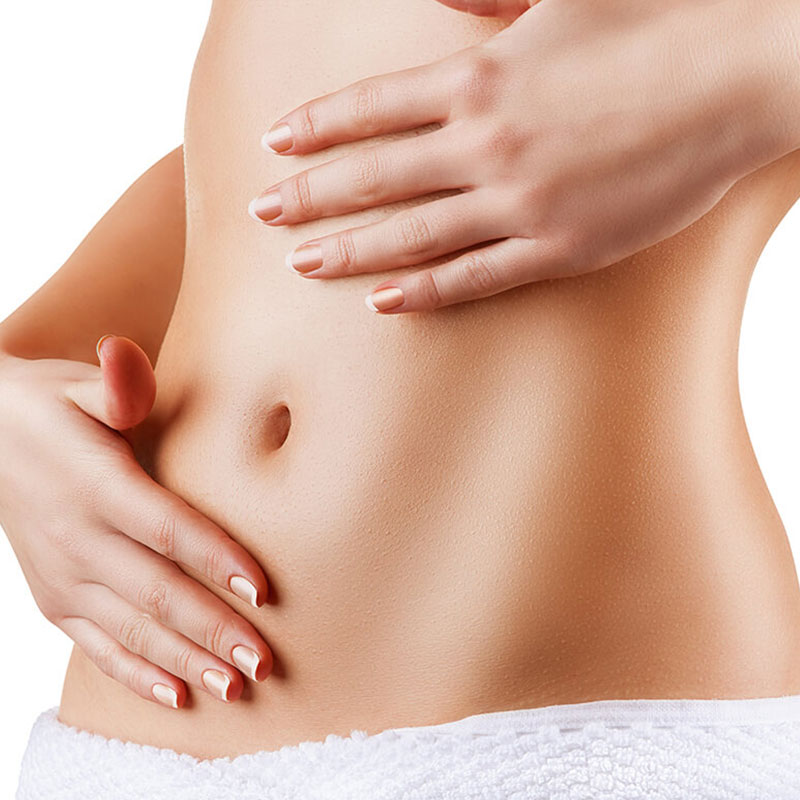 Body contouring is a term that covers a variety of procedures all with the aim of improving the shape and contour of the body. It includes procedures such as abdominoplasty (tummy tuck), liposuction/ liposculpture, breast reduction and arm reduction.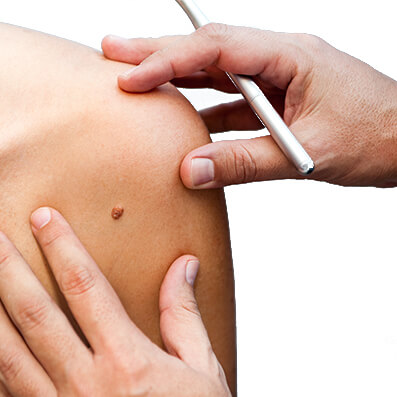 Many people have concerns about marks or lesions on their skin, whether this is due to being unsightly or they have concerns relating to skin damage and long-term impact.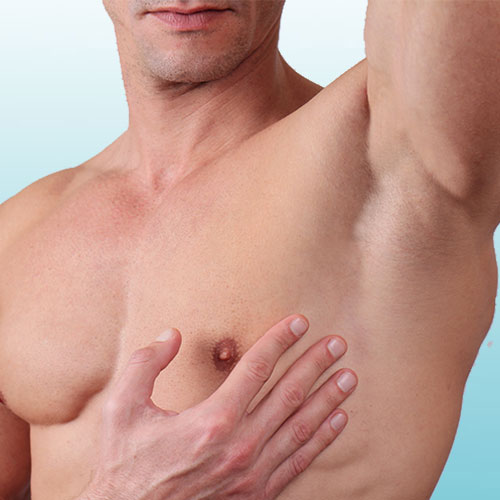 Each year, more and more men are seeking treatments to help reverse the ageing process. Mr Ismail understands that men want to look their very best.