Breast Reduction
Breast reduction, also known as reduction mammoplasty, involves reduction in the volume of the breast tissue. This procedure usually also results in a lifted, rejuvenated appearance to the breast. It is especially beneficial in patients with over-sized breasts suffering with unwanted attention, back or neck pain or rashes under the breasts. There are several options to consider with this procedure and Mr Ismail will take the time to explore these with you to find the best option for you. There are variations in scar placement which also need to be considered and tailored to your unique concerns and appearance.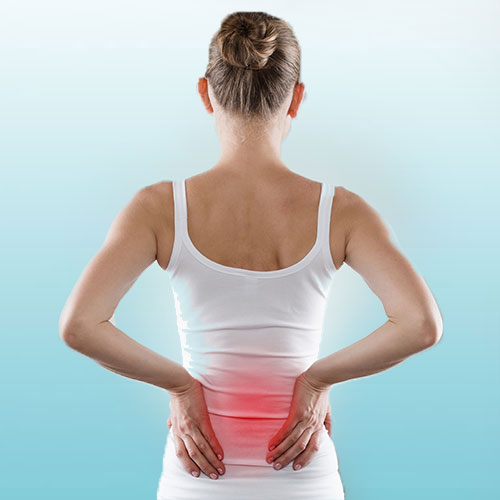 Before the procedure:
Mr Ismail offers a no obligation consultation where he will assess your suitability for breast reduction. He will take a medical history and examine you to advise you on the most appropriate procedure for you. You will have the opportunity to ask any questions you may have during a relaxed, stress-free consultation. Photographs me be taken as a basis to discuss what options are available. For patients over 40 years of age, a mammogram will be requested prior to undergoing the procedure to ensure no evidence of breast cancer.
What is involved?
The procedure typically involves removal of excess skin and breast tissue, while preserving the nipple areola complex (NAC) on its own bloody supply. Oversized nipple areola complexes are also reduced to a more regular size during the procedure. Various techniques to reduce and uplift the breasts are available and Mr Ismail will spend time with you to help you chose the best one for you.
The procedure is performed under general anaesthetic, so you will be asleep during the procedure. You will be given adequate pain relief to ensure your recovery is as smooth as possible. You are advised to wear a sports bra for 6 weeks following the surgery.
What aftercare is provided?
You will be followed up closely following the procedure and the breasts are checked one week following the surgery at which point dressings are changed.
When will I see the results of treatment?
The results are instant but it can take longer for swelling to fully subside in some people. The result can sometimes take several months to fully settle.
How long should I wait until I resume normal activities?
We recommend that you avoid any strenuous physical exercise and excessive alcohol initially after the procedure. It is recommended not to drive for 2 weeks and to undertake light activities only during this time. You should avoid strenuous exercise for 6 weeks. More information regarding post treatment activities will be provided during the consultation.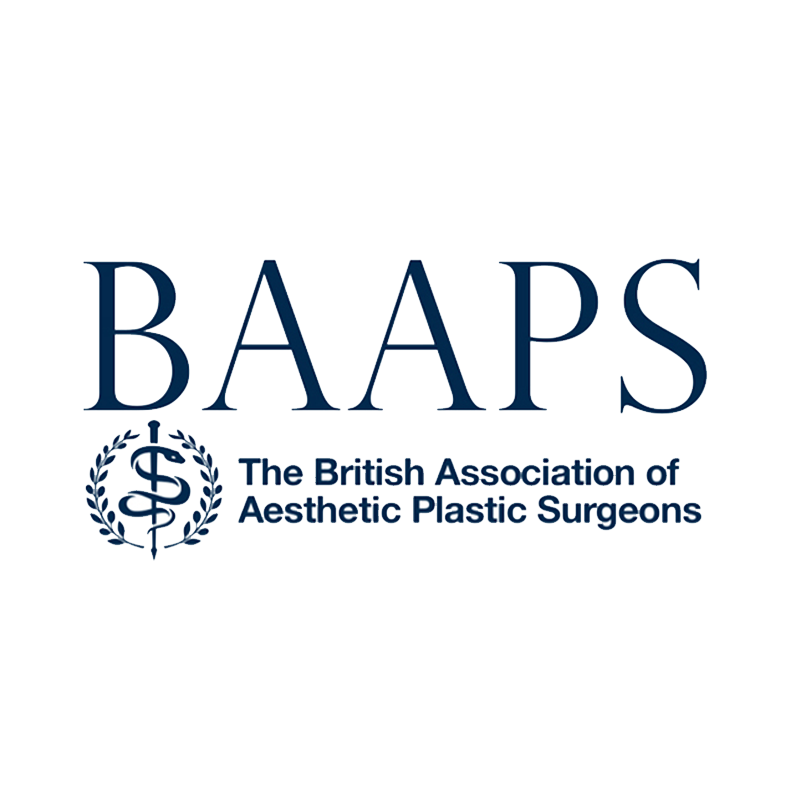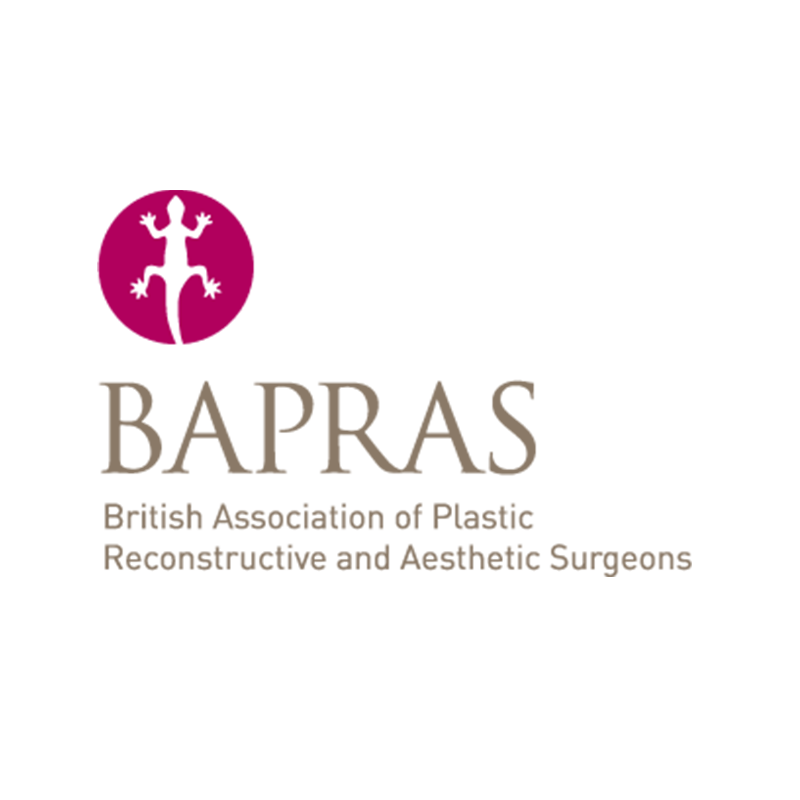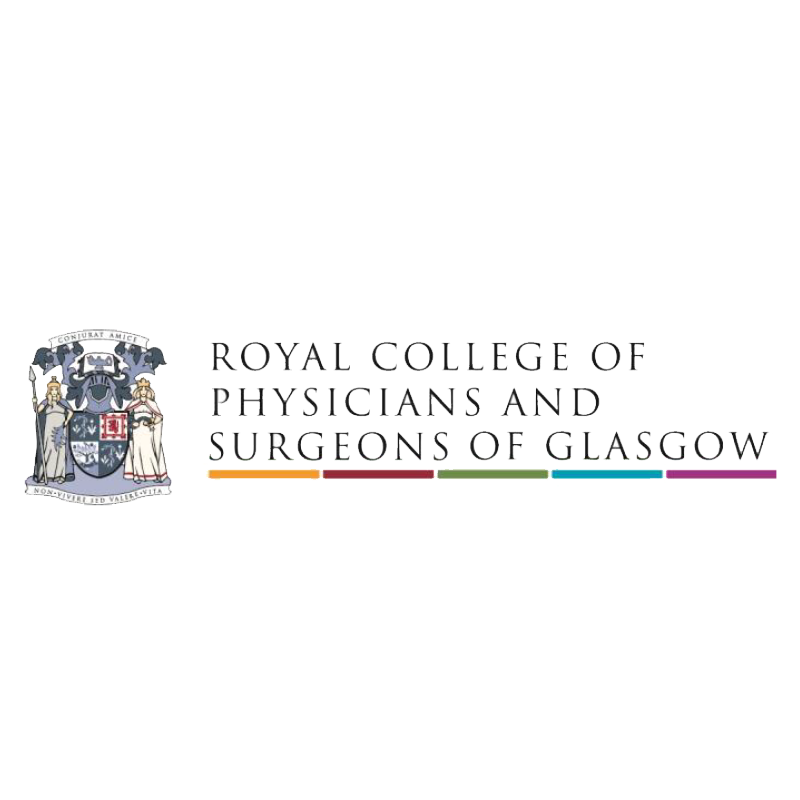 Why Choose Dr Ismail
Mr Ismail is a highly qualified consultant plastic surgeon with advanced knowledge of anatomy and the procedures offered in his clinic. Mr Ismail is able to provide a tailored approach to every client and unlike other clinics spends time to explain the procedure and process in detail, with plenty of time to ask questions.