Arm Reduction
Upper arm reduction or brachioplasty is a body contouring procedure used to improve the appearance of the upper arms where loose and sagging skin may be seen. Commonly referred to as "bingo wings", this corrective surgery will improve the appearance of skin and arm shape.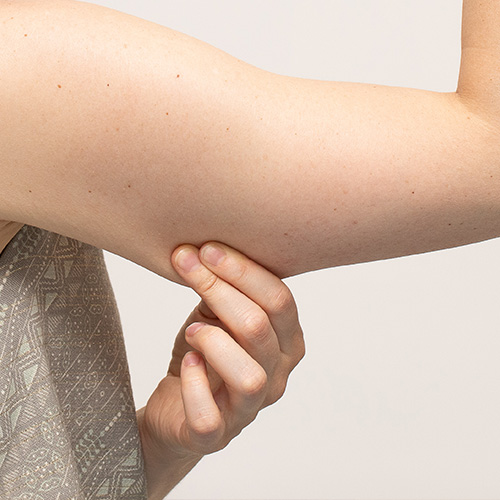 What is involved?
This procedure is usually carried out under a general anaesthetic and can be used in combination with liposuction (see Liposuction section). An incision will be made between the elbow and armpit, both excess fat and skin will be removed. The remaining tissue will be lifted resulting in a smoother shape of the upper arm. The incision site will then be closed, and a dressing will be applied to both arms, elastic bandages may be applied for further support.
How long does the procedure take?
The timing of the procedure will vary from client to client and further details will be provided during the consultation.
Are there any risks?
All treatments carry risk, most commonly there is a risk of bleeding, infection, swelling/bruising or unsightly scarring. There is also a chance of nerve injury or numbness. Asymmetry can occur in brachioplasty, however to ensure the best aesthetic outcome a detailed consultation will occur prior to surgery. Incisional scars will be visible following surgery and should fade over time in most patients. Full details of the procedure and risk will be discussed during the consultation.
What aftercare is provided?
As per all procedures, clients will be given personalised advice regarding after care however we recommend that supportive garments should be worn following surgery to support the area. We also advise against strenuous activity for at least 6 weeks following surgery.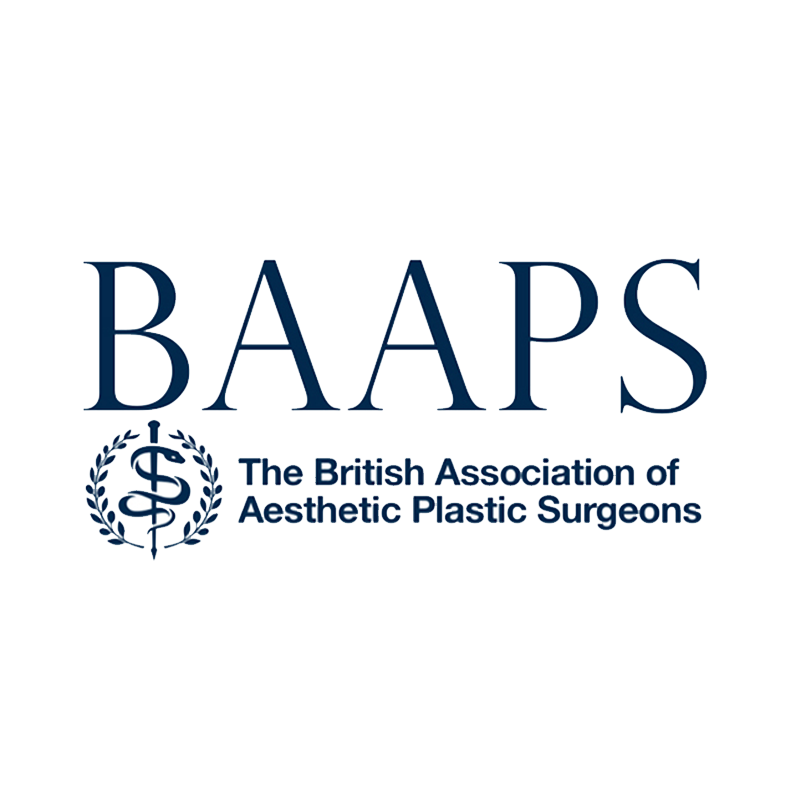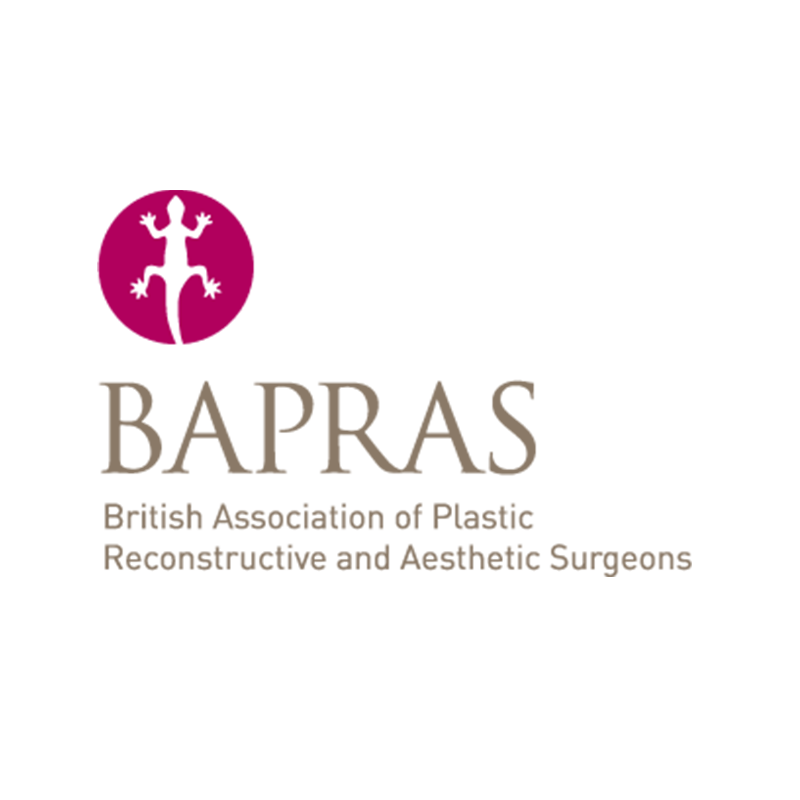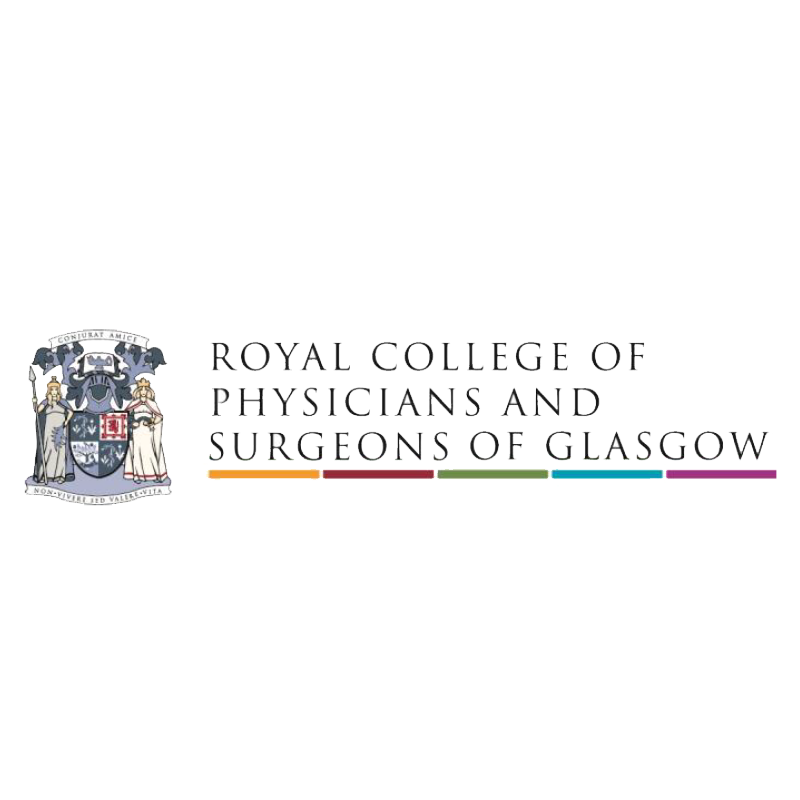 See more Treatments
Mr Ismail provides a number of different services to suit your needs. View more here: