Skincare
Skincare is an essential part of everyone's daily routine. Establishing a good skin care programme can help protect against sun damage and can even be used to reverse the signs of ageing.
 Mr Ismail is able to advise on the best products tailored individually to our client's skin requirements. We can offer a variety of treatment and peels that can help rejuvenate skin. We also provide consultations and treatments for acne.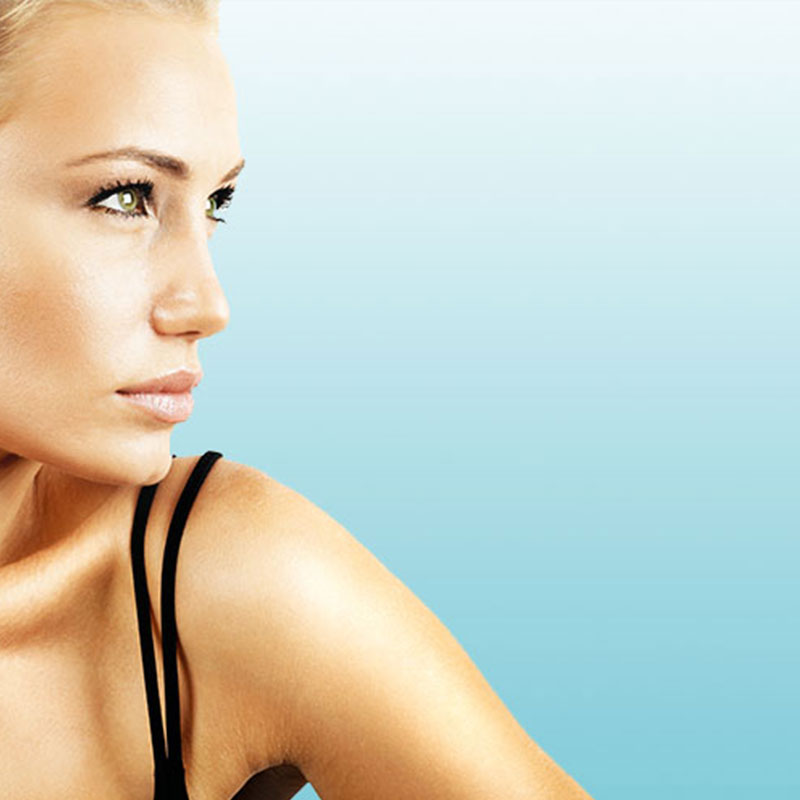 Introducing Obagi®
With over 30 years of scientific research into skin transformation, the Obagi® range provides medical grade skin care for all skin tones and types. Various ranges aim to brighten, tighten and improve the sings of aging.
In clinic we only recommend the best products and will provide a free consultation to discuss an individualised package tailored to your unique requirements.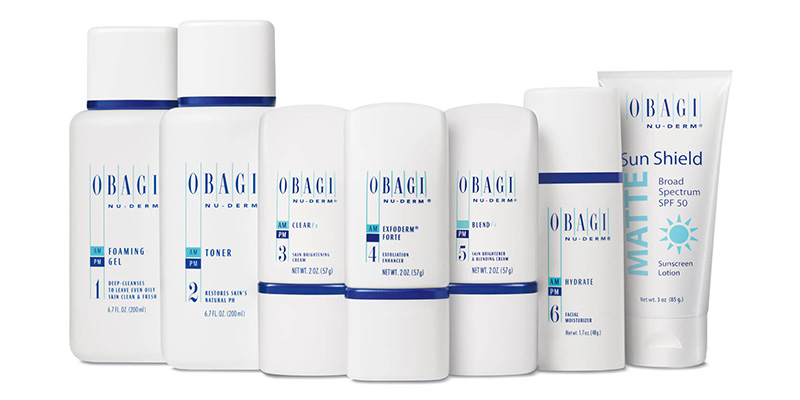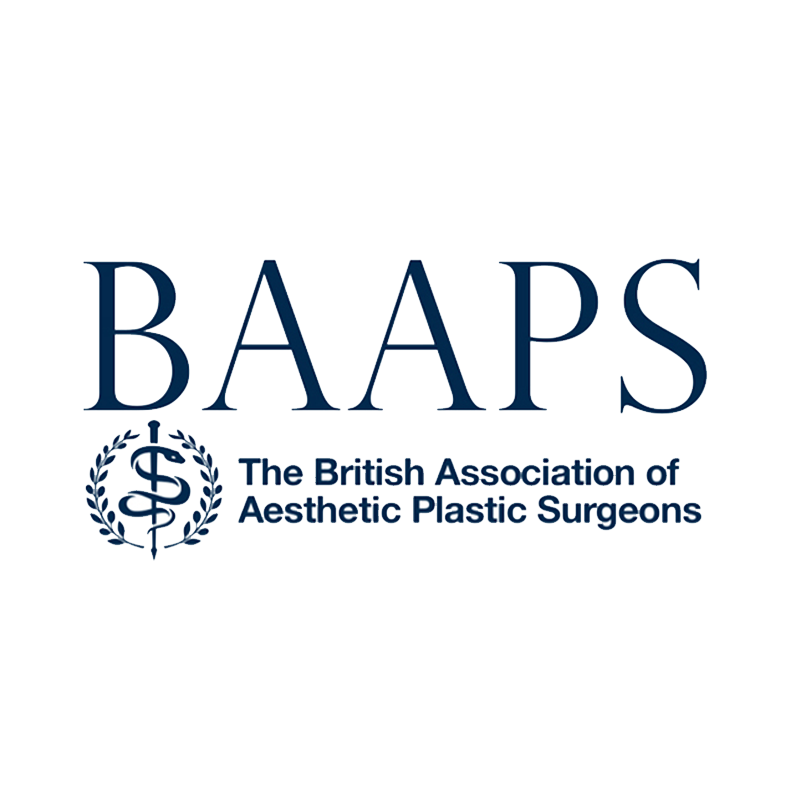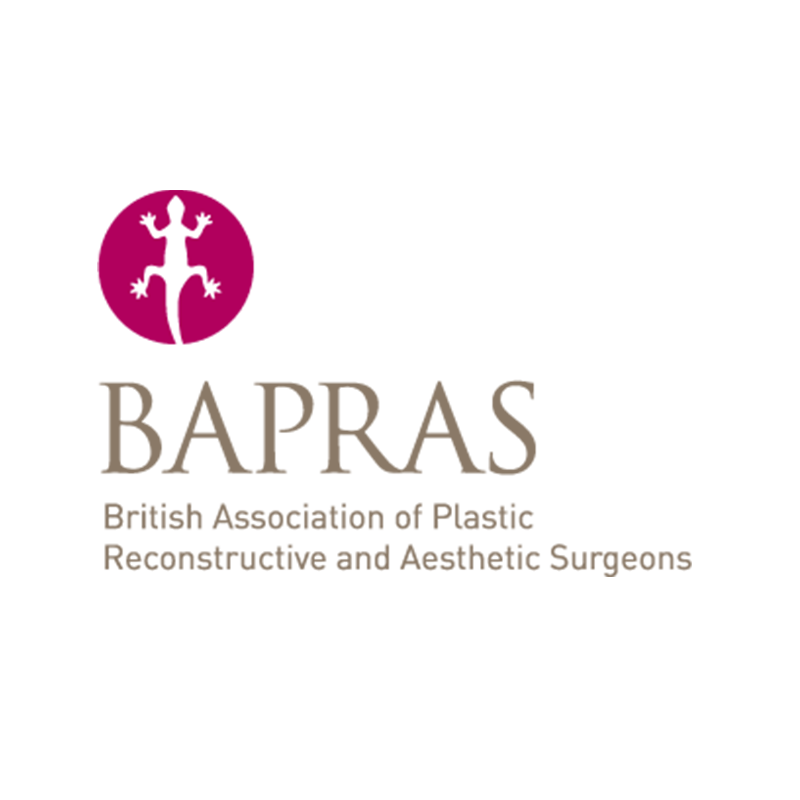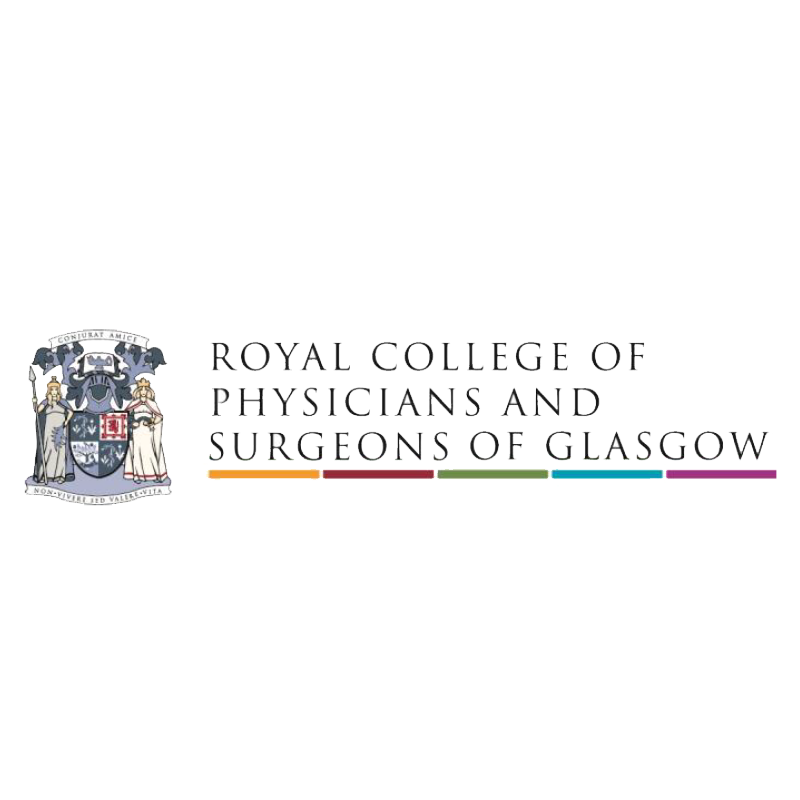 See more Treatments
At Plastic Surgery Solutions we provide a number of different services to suit your needs. View more here: