Minor Skin Surgery
Many people have concerns about marks or lesions on their skin, whether this is due to being unsightly or they have concerns relating to skin damage and long-term impact.
Many skin moles/marks are unfortunately not routinely removed on the NHS, however will be looked at extensively here in our clinic. Mr Ismail will be able to provide detailed options of treatment including surgical removal with excellent cosmetic results in mind. Skin lesions that are regularly seen and removed include skin tags, warts, and moles. We also commonly remove other lumps such as cysts and lipomas.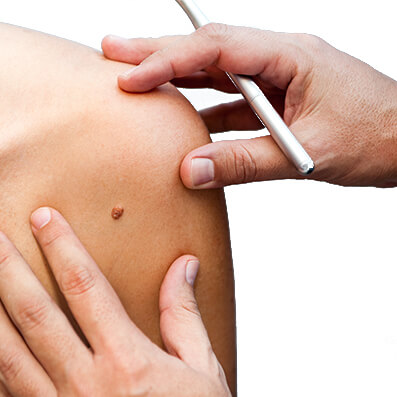 Specialist Advice
Most skin lesions are harmless however if you have any concerns relating to a lesion please do not hesitate to discuss this during your consultation. Due to the extensive experience of our team, it may be advised that some lesions should be sent for specialist tests following removal as a precaution.
What is involved?
Skin lesions will be examined by Mr Ismail and after a thorough consultation the lesion will be removed in a minor procedure. This will involve use of a local anaesthetic to numb the area surrounding the lesion and an incision to remove the lesion. Once removed the area will be closed and dressed. Some lesions are shaved off and cauterised and left to heal by themselves with an appropriate dressing.
How long does the procedure take?
Timing of the procedure will depend on the size and depth of the lesion however most procedures take between 10-30 minutes in total.
Are there any risks?
All treatments carry risk, most commonly in minor surgery there is a small risk of bleeding, infection, swelling/bruising or unsightly scarring. Occasionally there can be numbness in the area.
What aftercare is provided?
As per all procedures, clients will be given personalised advice regarding after care. Following the surgery, we advise patients to return to normal activity however strenuous exercise should be avoided for at least 72 hours. We advise patients to avoid touching the treatment site and to ensure the area is kept clean during healing. Some wound closures will require sutures that may need to be removed at a later date.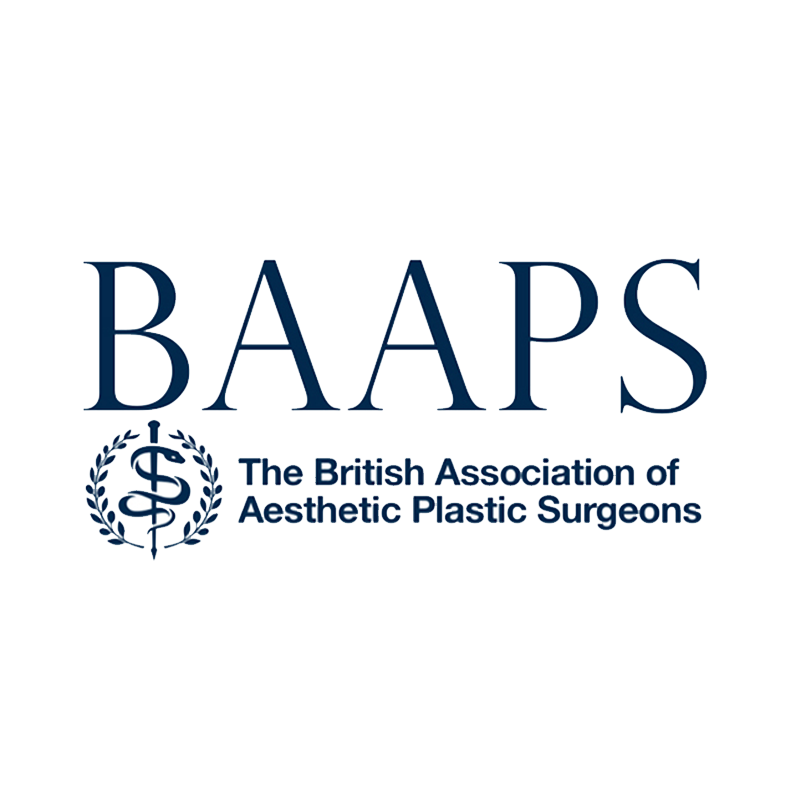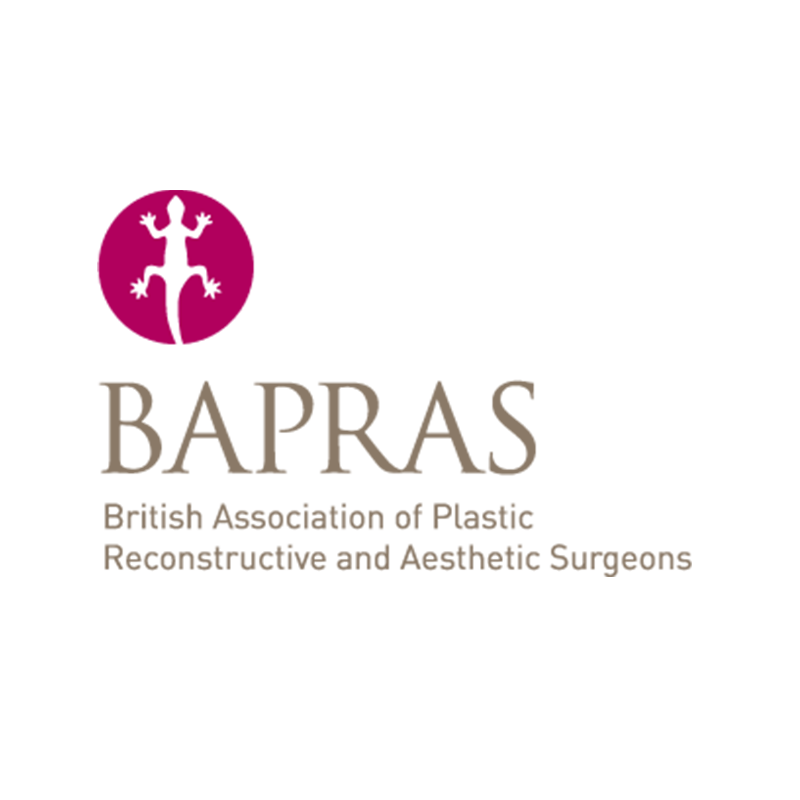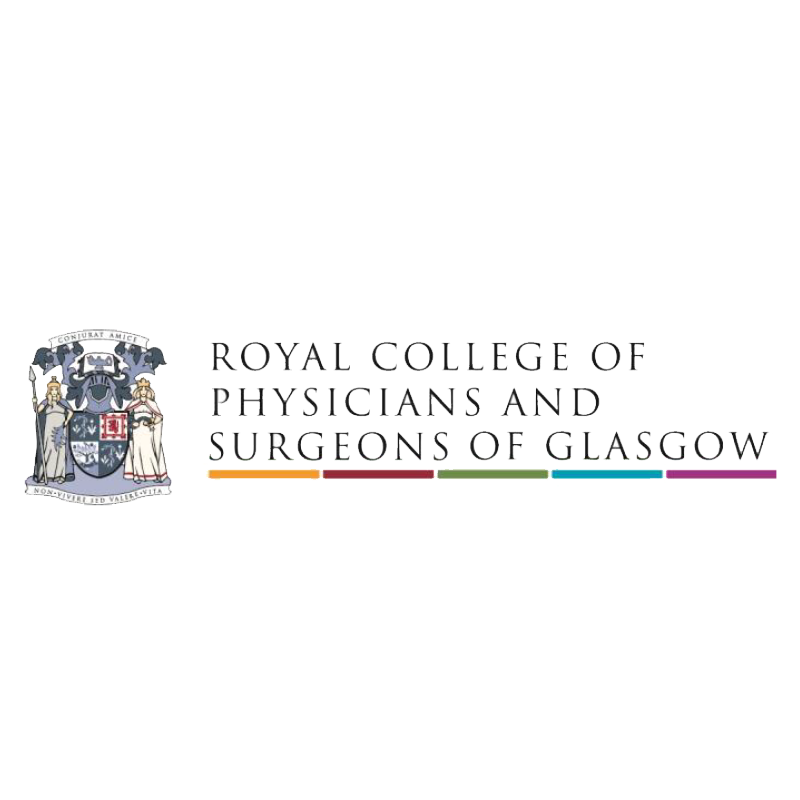 See more Treatments
At Plastic Surgery Solutions we provide a number of different services to suit your needs. View more here: