Liposculpture
Liposculpture or lipofilling, also known as fat transfer or structural fat grafting, is a process that has recently grown in popularity, especially in aesthetic and reconstructive breast surgery. This involves transferring fat from area of excess to fill in irregularities elsewhere.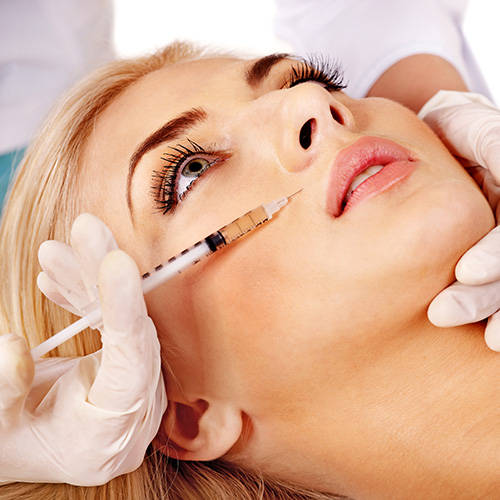 What is involved?
Lipofilling involves removing fat tissue from the client which is then injected into other areas where loss of fat has led to irregularities or sunken appearances of the skin. Fat tissue is removed using small incisions similar to our liposuction procedure. The fat tissue is then processed to purify the fat which is then evenly distributed by injection to depleted areas.
How long does the procedure take?
The timing of the procedure will vary client to client and the size of area requiring treatment.
Are there any risks?
All treatments carry risk, most commonly there is a risk of bleeding, infection, swelling/bruising or scarring. Lipofilling can lead to excess fat in treatment areas which carries small risk of irregularity or lumps. Some of the fat may also be reabsorbed and this can vary depending on many factors which will be discussed during the consultation.
 The majority of these complications can be resolved by our team with further treatment.
What aftercare is provided?
As per all procedures, clients will be given personalised advice regarding after care.
This is a guide to fat transfer to the Breast, although it is possible to transfer fat to other areas.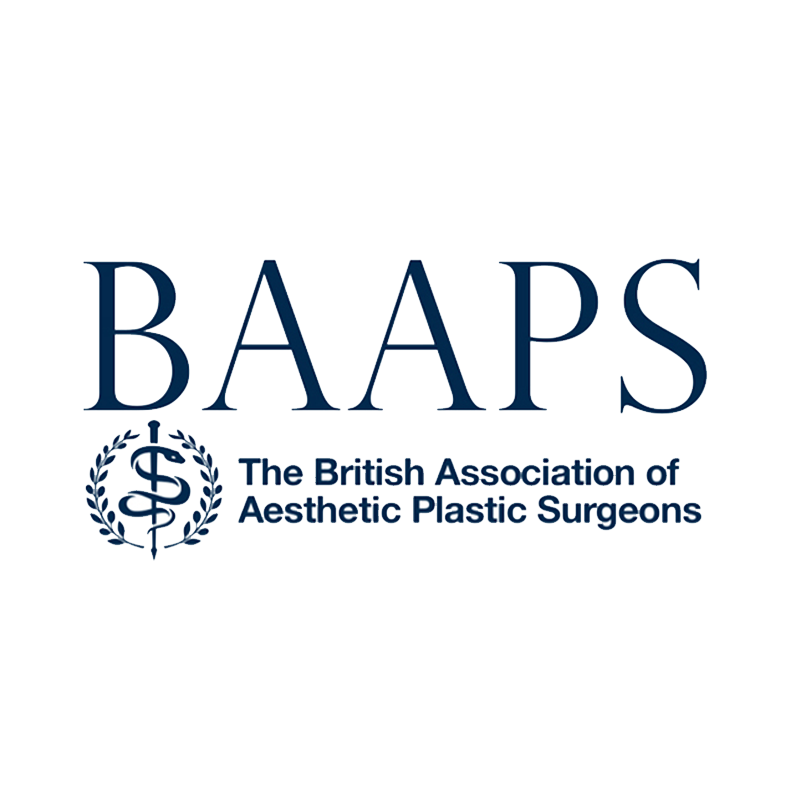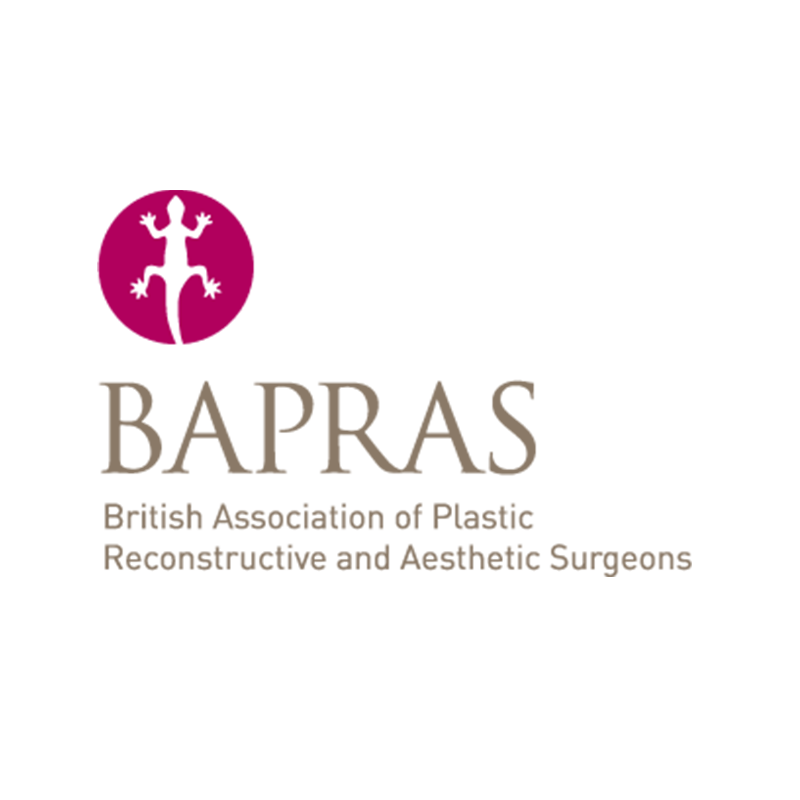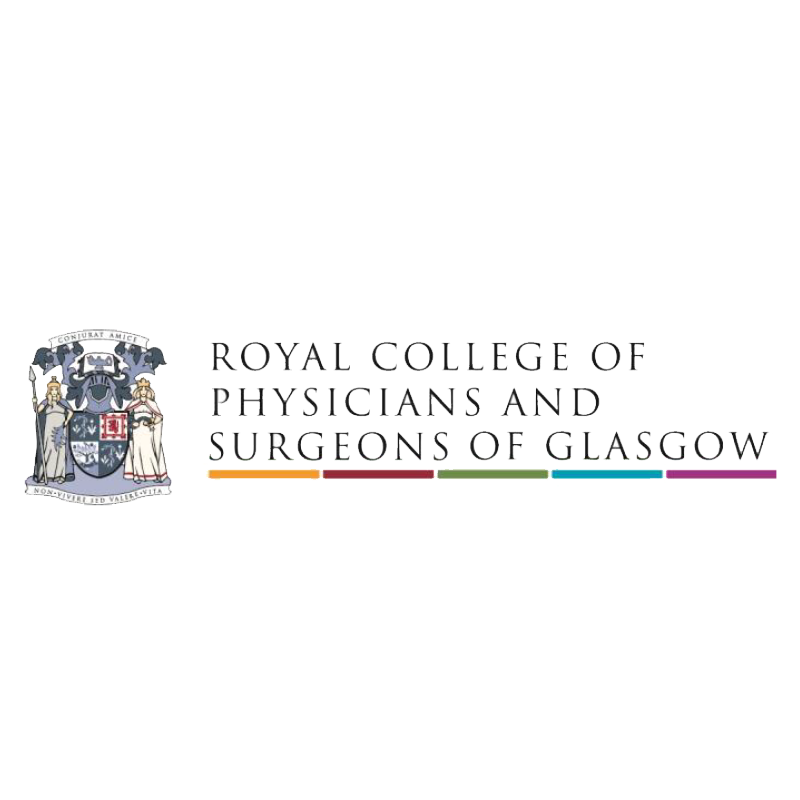 See more Treatments
Mr Ismail provides a number of different services to suit your needs. View more here: