Mr Ismail offers a variety of non-surgical treatments to help rejuvenate your look. Please see below for the range of treatments offered or please don't hesitate to contact us to find out more.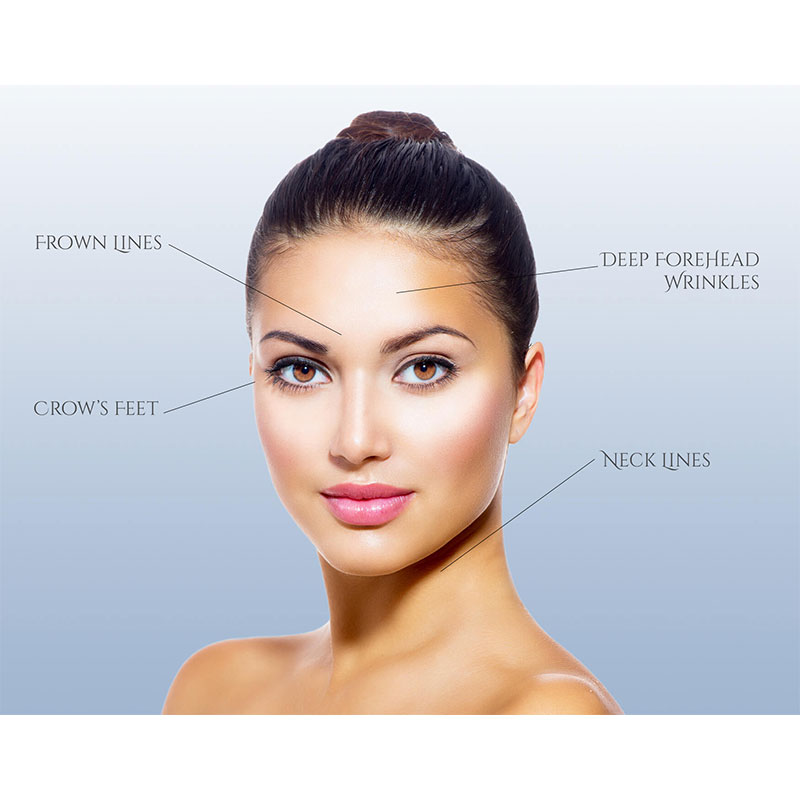 Anti-wrinkle injections are a very popular choice for clients wishing to reduce the appearance of wrinkles and rejuvenate the face.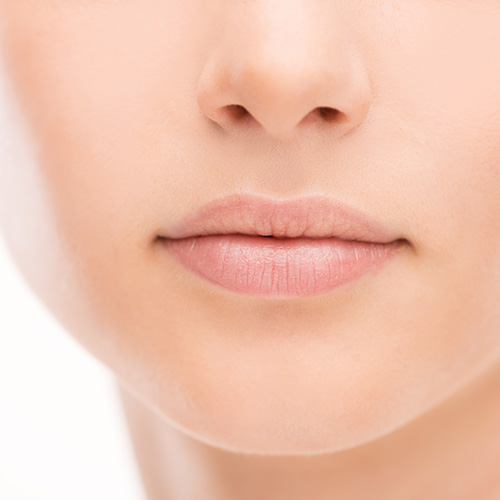 As we age our skin can lose firmness, elasticity and fat cells which can result in wrinkles causing us to appear less youthful.