Anti-Wrinkle Treatments
Anti-wrinkle treatments are a very popular choice for clients wishing to reduce the appearance of wrinkles and rejuvenate the face. Known commonly by the brand name Botox, these injections are used to relax the muscles of a target area where lines have appeared in the skin even when the muscle is relaxed. The injections used in clinic will reduce the appearance of these wrinkles and can be used in a wide range of areas to create a more youthful appearance.
What is involved?
Using a fine needle, our clinician will target specific areas of the face and neck as per consultation. No anaesthetic is required for this treatment and there is minimal discomfort. Numbing creams are available on request.
How long does the procedure take?
The procedure will only take between 10-30 minutes depending on area of treatment.
Are there any risks?
All procedures carry risk and potential for side effects. Clients may experience bruising or redness at the injection site. Headaches or a heaviness may also be felt following the procedure, however this is less commonly reported. Further risks will be discussed during the consultation.
Aftercare
As per all procedures, clients will be given personalised advice regarding after care however we advise to avoid strenuous physical exercise, alcohol and make-up for 24 hours following the procedure. It is important to avoid saunas for 2 weeks following treatment as this can reduce the efficacy of treatment.
How long will treatment last?
Longevity can vary from client to client however anti-wrinkle injections can last between 3-6 months.
Specialist Advice
We pride ourselves on creating a rejuvenated yet natural look, therefore during the consultation we will ensure both the client and surgeon are confident that treatment will provide the most natural enhancement of each client's features.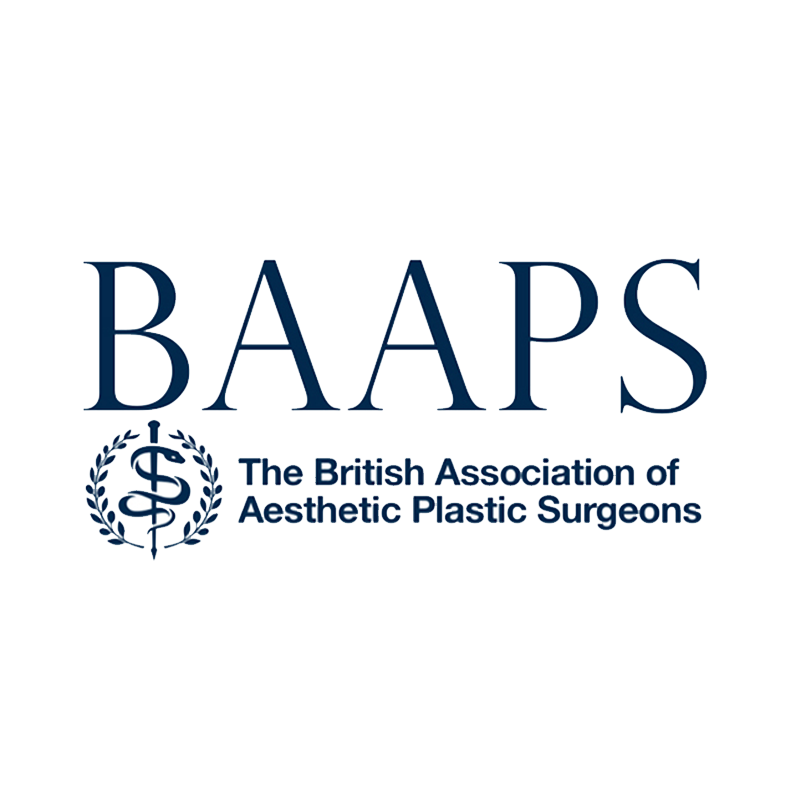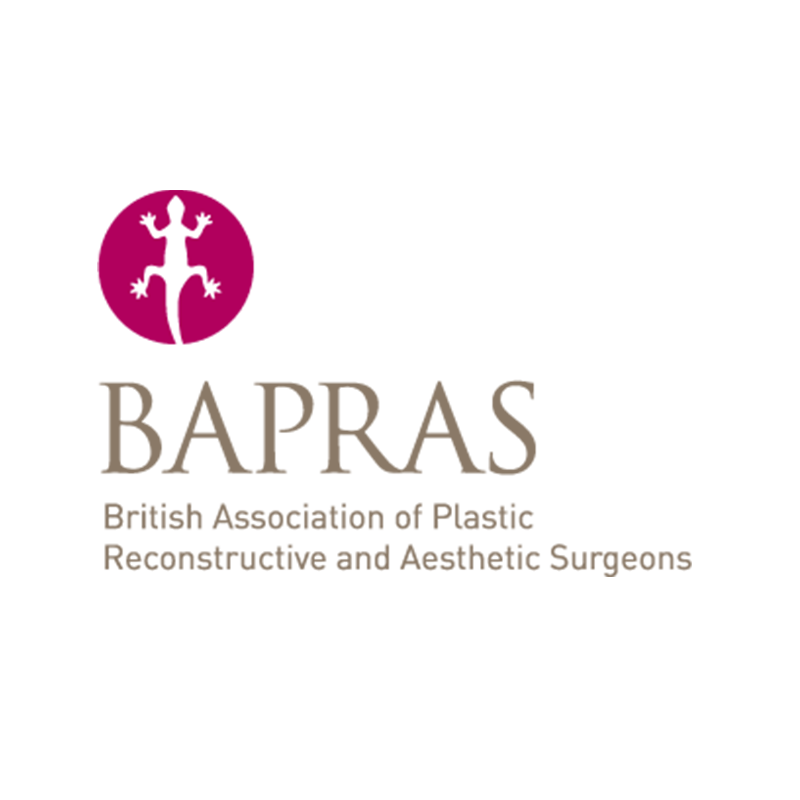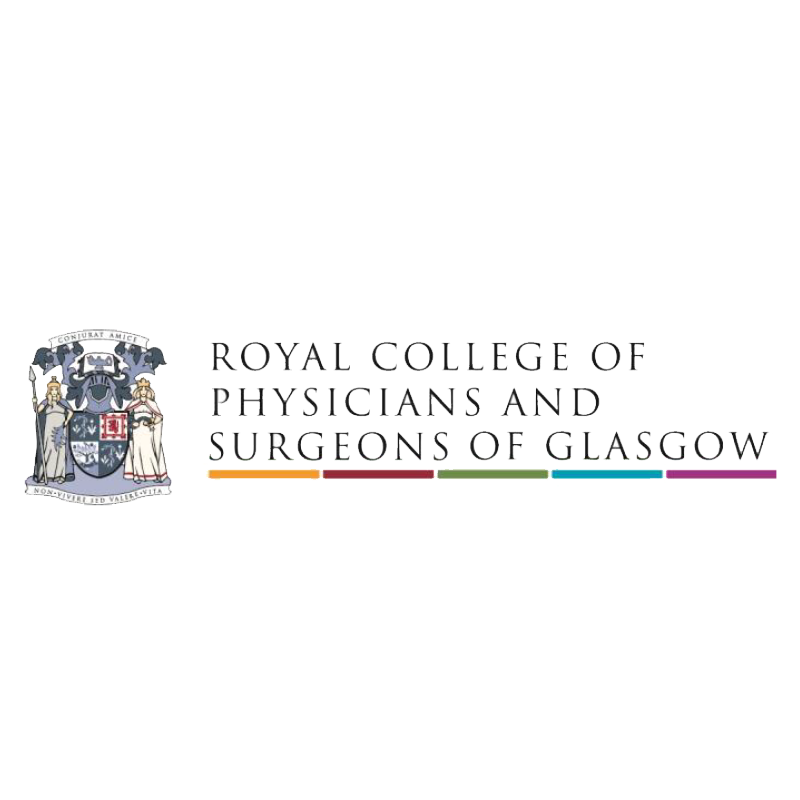 See more Treatments
At Plastic Surgery Solutions we provide a number of different services to suit your needs. View more here: