Mr Ismail undertakes medicolegal work and accepts instructions relating to personal injury but also as an expert witness in relation to plastic surgery. If you require advice or a consultation, please do not hesitate to contact our clinic to arrange an appointment.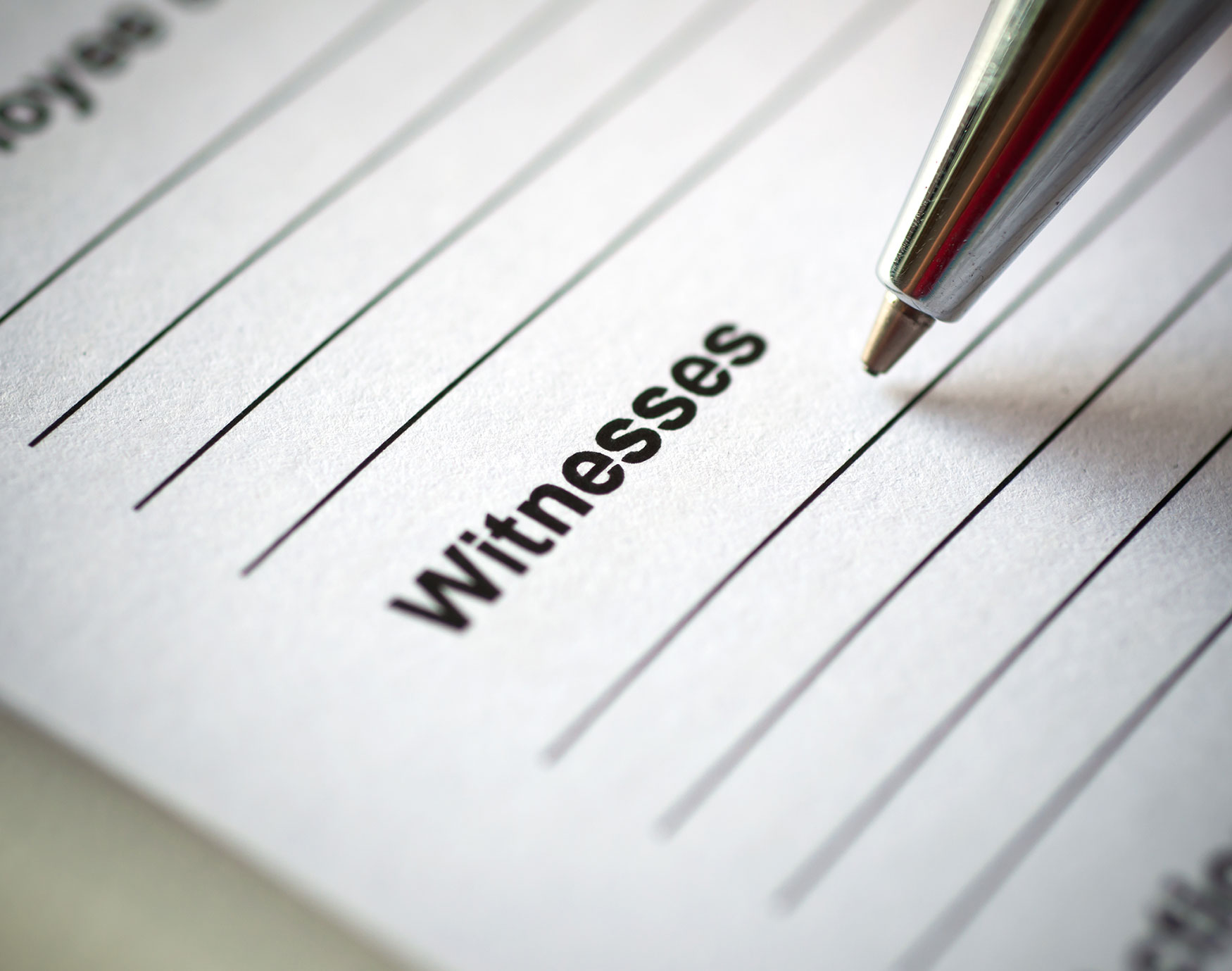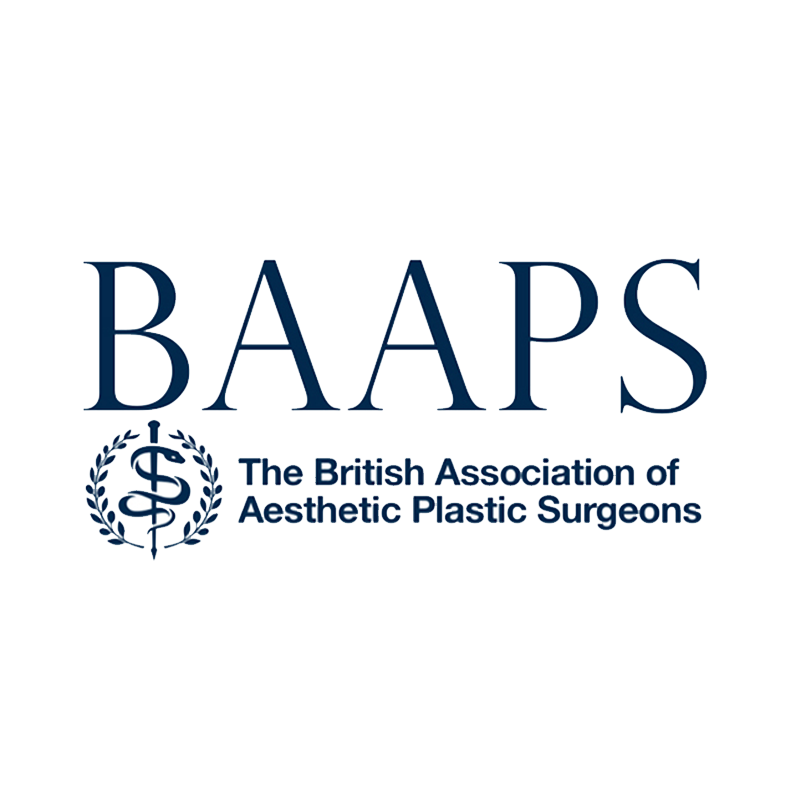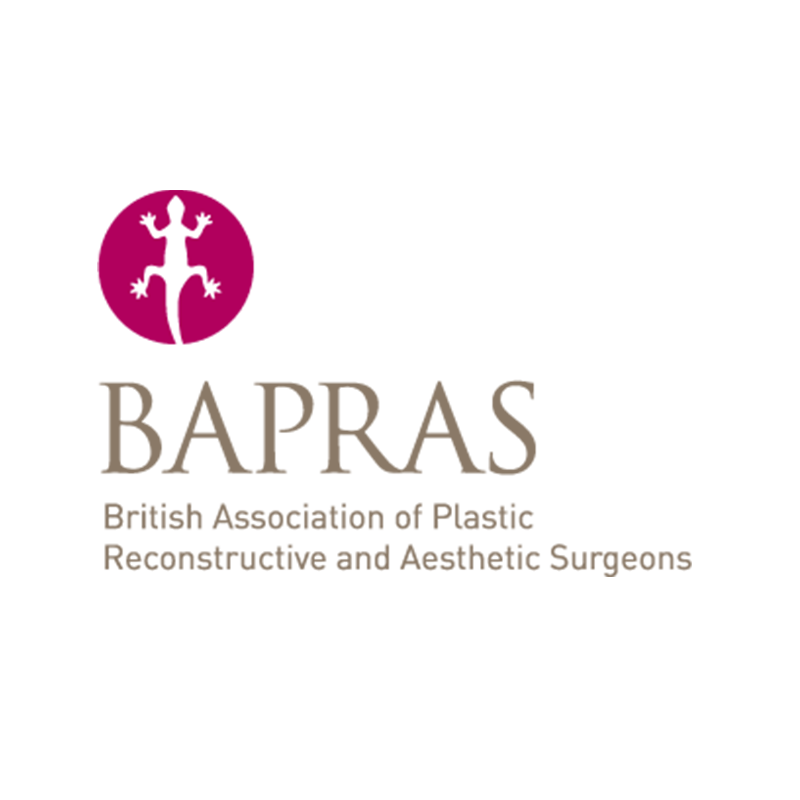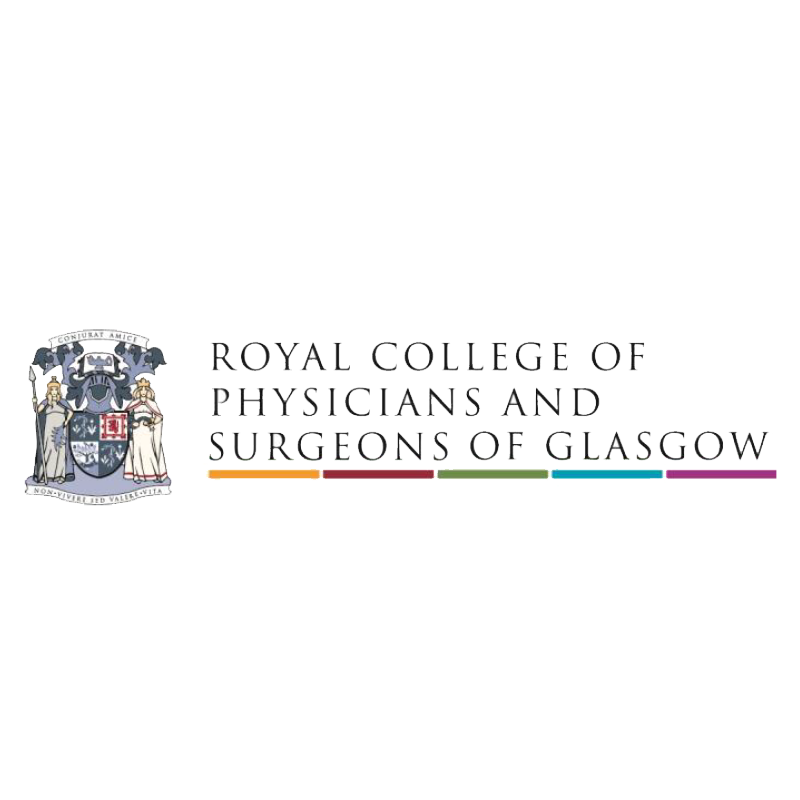 Why Choose Dr Ismail
Mr Ismail prides himself on outstanding outcomes for all his clients. He is a highly qualified consultant plastic surgeon with advanced knowledge of anatomy and the procedures offered in his clinic. Mr Ismail is able to provide a tailored approach to every client and unlike other clinics spends time to explain the procedure and process in detail, with plenty of time to ask questions.