Excessive Sweating- Hyperhidrosis
Hyperhidrosis is a medical condition where an individual experiences excessive sweating from different areas of the body. Commonly affecting both men and women, excessive sweating can be embarrassing for individuals however treatment with botulinum toxin injections can greatly reduce sweat production.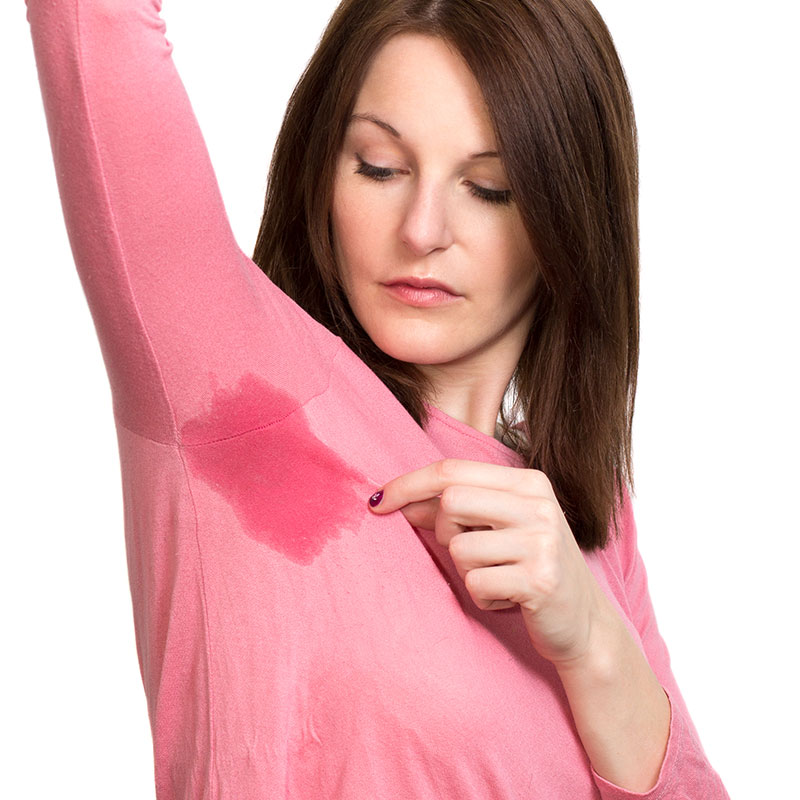 What is involved?
Using fine needles, we inject small volumes of Botox to the sweat glands usually located under the arms. The number of injections required will vary depending on the site needed to treat.
How long does the procedure take?
The procedure will only take up to 30 minutes depending on the areas of treatment.
Are there any risks?
All procedures carry risk and potential for side effects. Clients may experience redness, bruising and swelling at the injection site. We expect this to settle within 72 hours following the treatment. Occasionally compensatory sweating can occur at other sites. Further risks will be discussed during the consultation.
Aftercare
As per all procedures, clients will be given personalised advice regarding after care however we advise to avoid strenuous activity for at least 2 weeks following the procedure.
How long will treatment last?
Results will usually take around 2 weeks to take full effect and results will last for up to 6 months. It has been estimated that treatment can reduce sweat production significantly.
Specialist Advice
Here in clinic we pride ourselves on creating rejuvenated looks, therefore during consultation we will ensure both the client and surgeon are confident that treatments will provide the most natural enhancement of your features.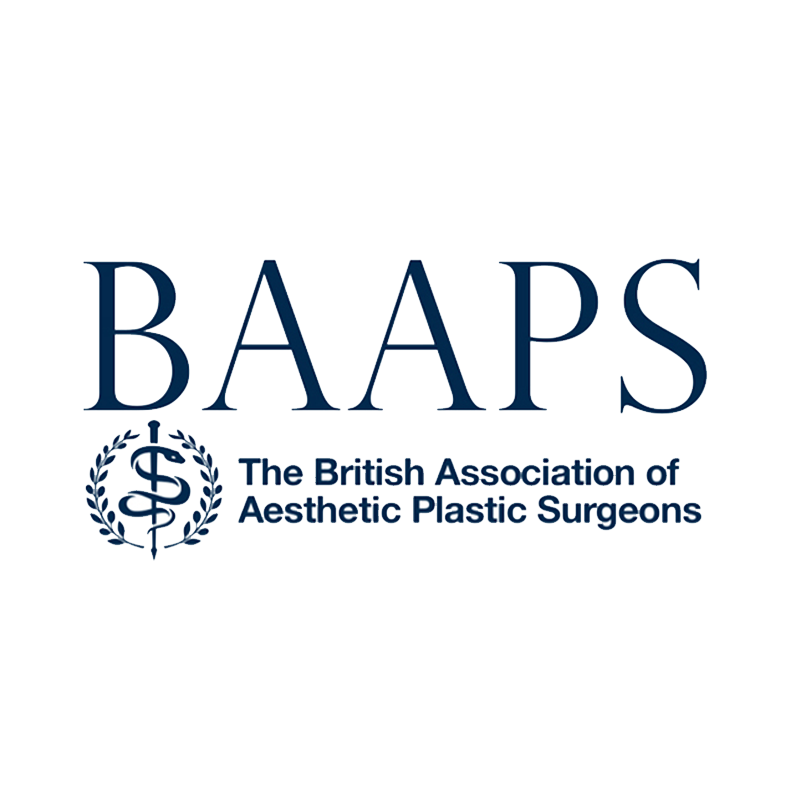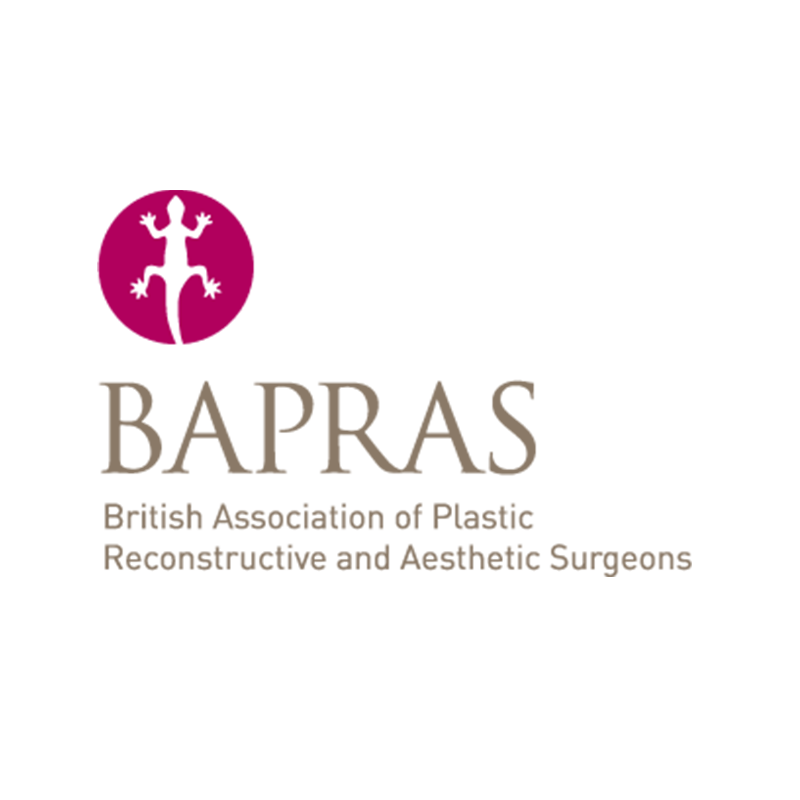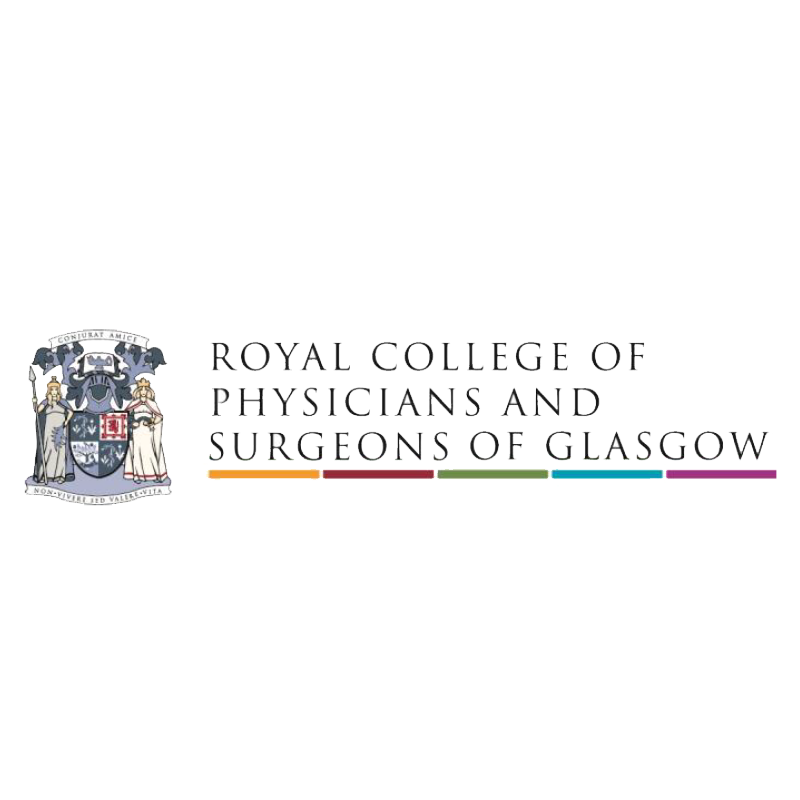 See more Treatments
At Plastic Surgery Solutions we provide a number of different services to suit your needs. View more here: