Dermal Fillers
As we age, our skin can lose firmness, elasticity and fat cells which can result in wrinkles causing us to appear less youthful. Dermal fillers can be used to restore facial fullness and create a rejuvenised look. Whether this is to restore facial contouring or to enhance facial features, dermal fillers have grown in popularity amongst clients to create their best look.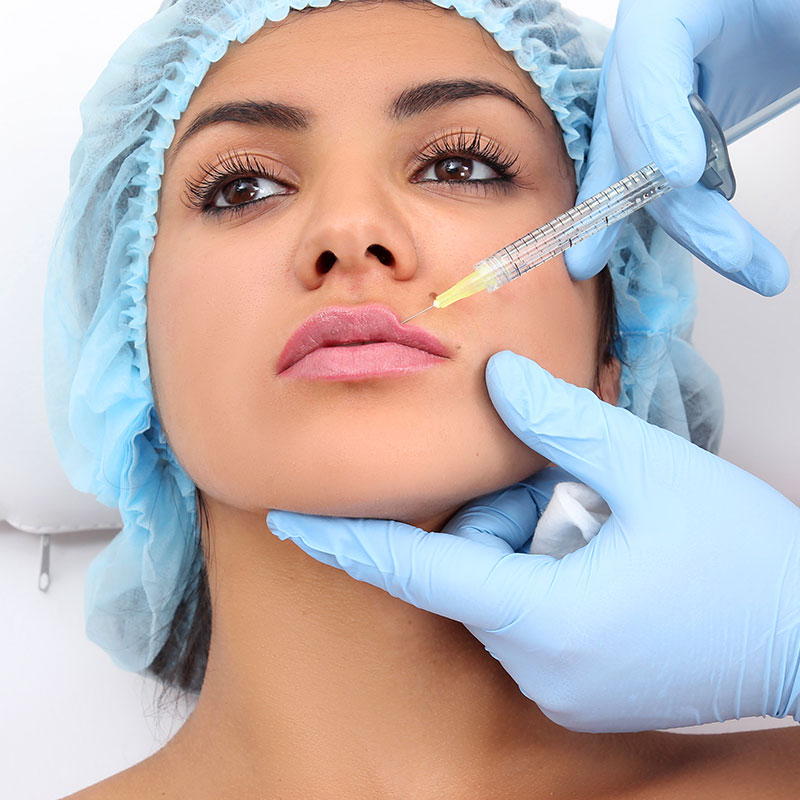 What is involved?
A detailed consultation will take place with our team to discuss your personal filler journey. The targeted areas will be assessed, and we will explore what you would like to achieve with filler. Filler volumes will be discussed during consultation. During the treatment process we will use a local anaesthetic to help reduce any discomfort. We use both needles and cannulae to target areas of concern.
How long does the procedure take?
The procedure will only take between 10-30 minutes depending on the areas of treatment.
Are there any risks?
All procedures carry risk and potential for side effects. Clients may experience redness, bruising and swelling at the injection site. We expect this to settle within 72 hours following the treatment. Further risks will be discussed during the consultation.
Aftercare
We recommend you do not wear makeup or touch the area following injection for 24 hours after the procedure.
How long will treatment last?
Longevity can vary from client to client, as well as the filler used, however dermal filler injections typically last between 6-18 months.
Specialist Advice
Here in clinic we pride ourselves on creating rejuvenated looks, therefore during consultation we will ensure both the client and surgeon are confident that treatments will provide the most natural enhancement of your features.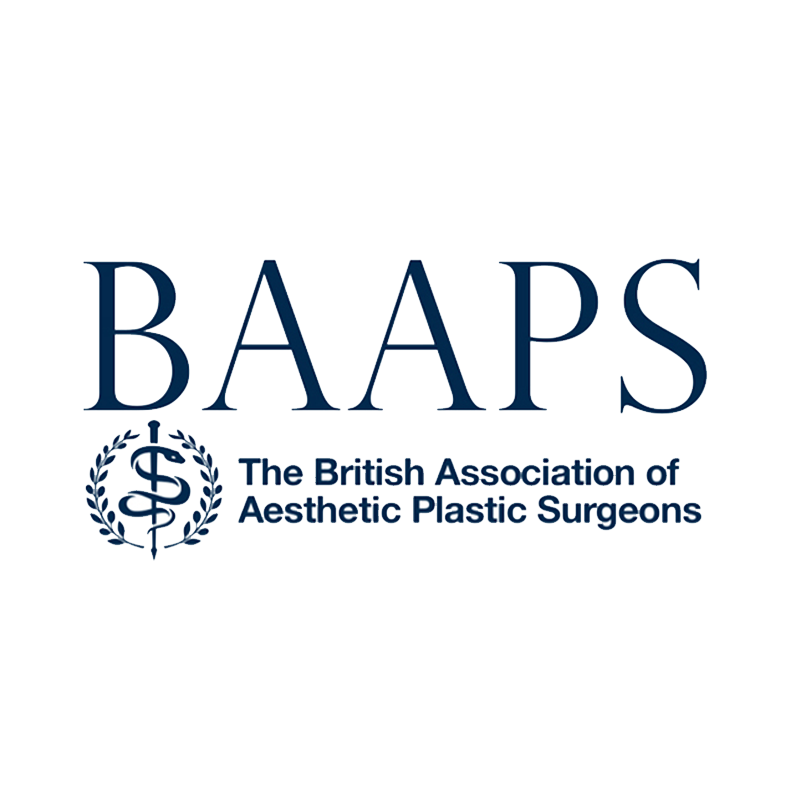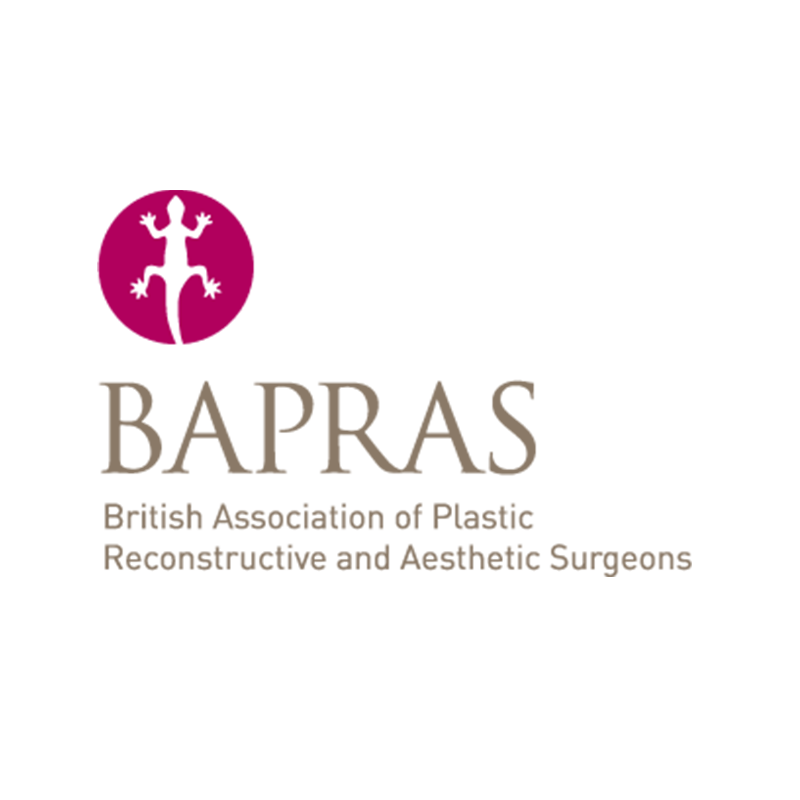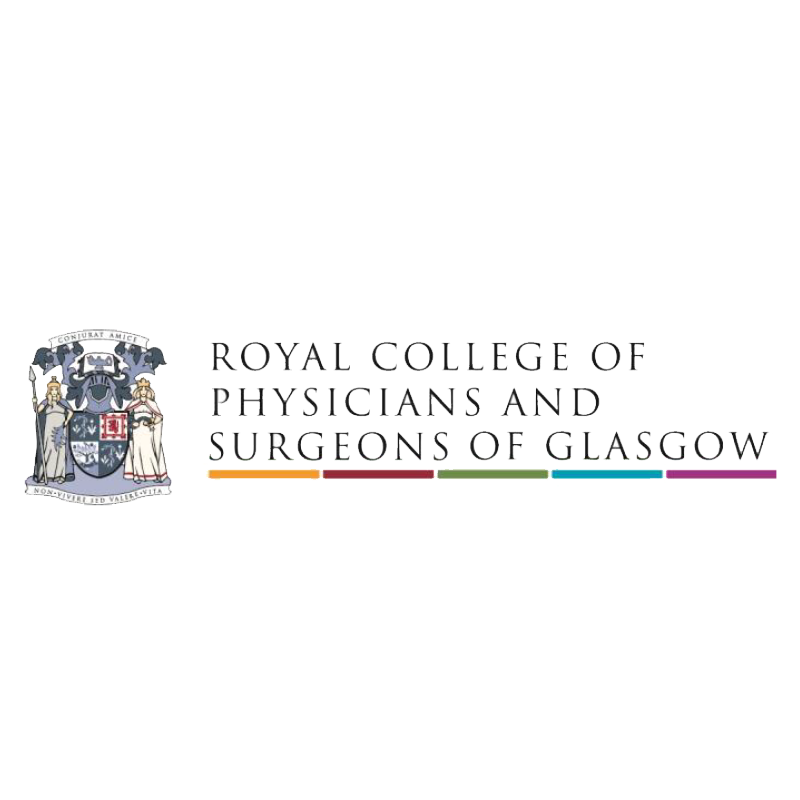 See more Treatments
Mr Ismail offers a range of treatments to suit your needs